About Us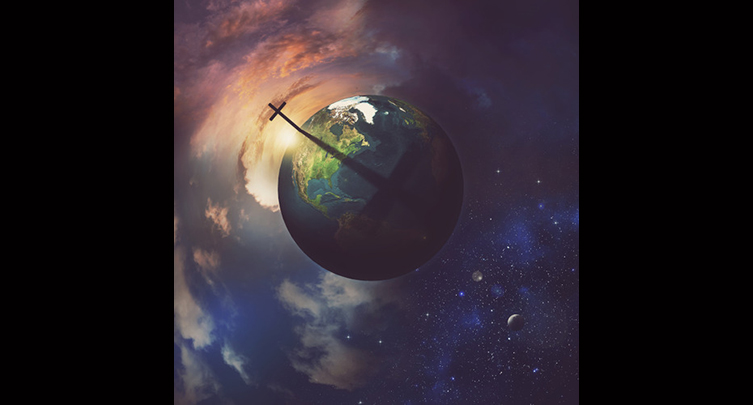 WHO ARE WE?
DeonVsEarth is a web-based Christian ministry that focuses on creating and sharing Christian content as well as presenting and interpreting the latest in news and modern-day events from a Christian world-view.
WHAT DO WE BELIEVE?
Not only do we believe that there is a GOD,
But we believe that he became a man, Jesus Christ of Nazareth, and suffered and died for the sins of humanity so that we could be restored to the Father of all life — GOD (The Father).
Despite what the Scribes said,
Despite what the Pharisees said,
Despite what Muhammad said,
And Despite what the critics say…
— We believe that Jesus IS the Son of GOD, the Savior of the world.
And through his sacrifice, we believe that anyone who believes on the name of Jesus Christ will receive the Mercy of GOD unto Salvation.
(Joh 3:16) "For God so loved the world, that he gave his only begotten Son, that whosoever believeth in him should not perish, but have everlasting life."
What Do We post About?
Anything.
Usually we prefer to write about blog posts that can be of value to Christians, but on occassions we may throw in an interesting or funny video such as a dog eating Ice-cream off of his owner's face. (What is life without a little humor right?)
But no matter how much the subject or topic of our blog-posts and content may vary, one thing that you can rely on is that this website is built on a solid Rock — The Word of GOD.
Never will you find content here that teaches some other doctrine apart from faith alone in Jesus Christ.
(Act 4:12) "Neither is there salvation in any other: for there is none other name under heaven given among men, whereby we must be saved."
What Does DEONVSEARTH mean?
Its name is derived from the founder of the Organization and is centered around the famous passage that Jesus told all of his disciples…
(Joh 15:18) "If the world hate you, ye know that it hated me before it hated you."
(Joh 15:19) "If ye were of the world, the world would love his own: but because ye are not of the world, but I have chosen you out of the world, therefore the world hateth you."
Anyone who chooses to follow Christ will be rejected and hated by the world.
And because Jesus told his disciples that they must be willing to turn their back on the world in order to follow him — The name of this website (DeonVSEarth) is symbolic for this.