DeonVsEarth: The Upgrade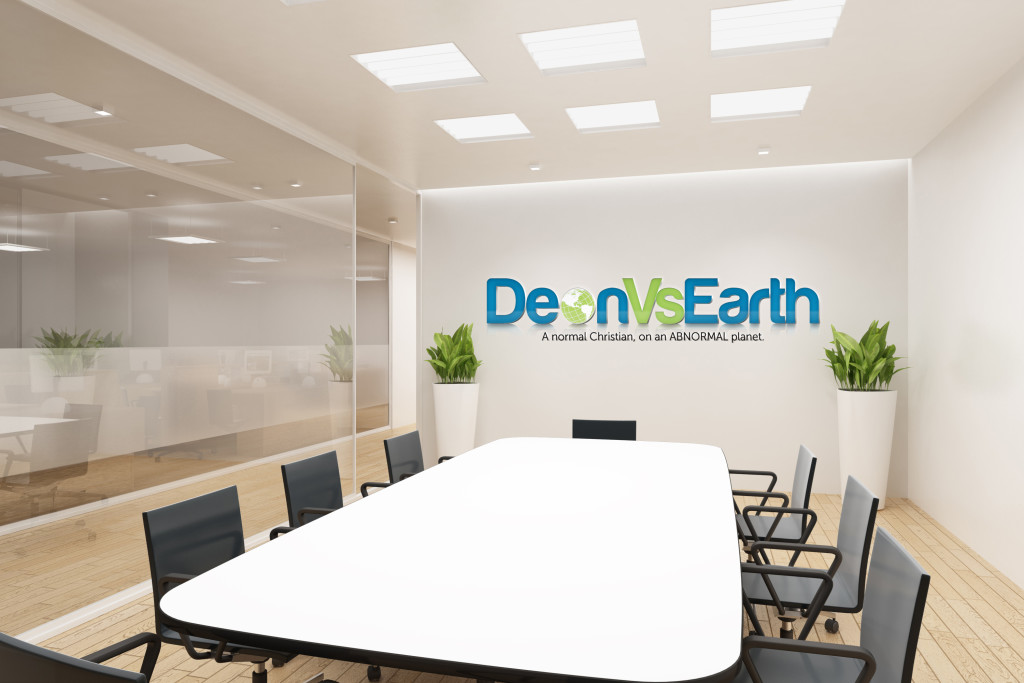 What is DeonVsEarth2.0
DeonvsEarth 2.0 is what we have named the successful upgrade of its predecessor DeonVsEarth.
If you have been following this Ministry since its inception, you are probably well aware that DeonVsEarth started from very "Humble" beginnings.
DeonVsEarth did not start with a beautiful intuitive website-design, nor did it start with professional graphics or trained writers.
Instead, it started with one person (the founder) who desired to share news-related content with Christians and like-minded individuals everywhere.
Yet despite its lack of "Visual Flare", the website continued to grow and expand far beyond its sphere of influence using nothing more than a plain black & white background.
The exponential growth of this ministry can be accredited to no other factor apart from the Mercy and Grace of GOD towards it.
Through his grace (and nothing else), not only has DeonVsEarth expanded far beyond the constraints often presented by geography and time — but it has been an effective tool for reaching the masses with the Gospel of Christ.
Despite its humble beginnings, GOD has now blessed DeonVsEarth with the opportunity to create a Professional and beautiful design to match the beautiful message of Christ that we share with the world.
"How beautiful are the feet of them that preach the gospel of peace, and bring glad tidings of good things!" (Isaiah 52:7)
We are truly humbled by the goodness of GOD towards DeonVsEarth.
No matter whether this blog continues to expand or begins to diminish, we will continue to give GOD the glory and the praise that he has allowed us to touch so many hearts and lives for his purpose in such a short time.
So long as GOD permits and guides, we will continue to keep Christians informed of the latest news while publishing the truth of GOD's word and the wealth of his mercy.
Until the end of eternity, blessed be the name of the LORD.