We are Looking for Christian Writers!
Are you a Christian Writer or Journalist looking for to cultivate your writing skills while getting your message out to Thousands of like-minded readers?
Well this is the perfect opportunity for you!
DeonVsEarth is a well-known Christian Blog that specializes in providing relevant and accurate News from the Christian's perspective. Furthermore not only do we have a large fan-base — But our Website is currently generating roughly tens of THOUSANDS viewers from all over the world! (Talk about getting your Message Out)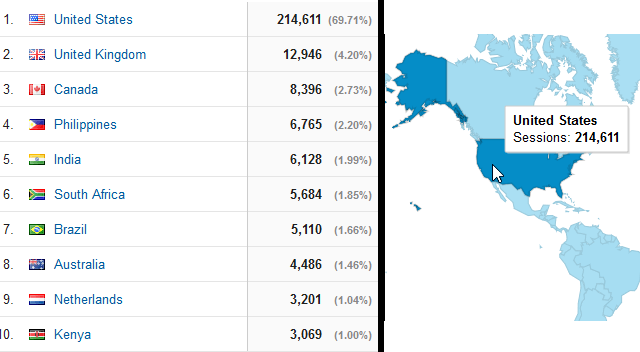 What does this have to do with you?
I am glad you asked!
DeonVsEarth is currently looking for Christian Writers and/or Journalists in the following areas:
Reporting/News/Journalism (Primary)
Investigation (Primary)
Opinion
Religion
Etc
Although there is room for virtually every form of Christian writing, because the main purpose of DeonVsEarth is to provide "Breaking News from a Christian Worldview" — we are mainly looking for Christian Reporters and Investigators who will be blogging about current News.
However we would love to hear from all Christian Writers!
So in any case, If you are interested in becoming a Writer for DeonVsEarth — Please contact us. The Email Address can be found in the Graphic Below:

Please include the following Items in your email:
Name
Age
State
Which Area you would like to Write in (News, Investigation, Opinion, Etc)
In addition to this information, you may be asked to provide a sample of your writing. Although this is not mandatory, it could greatly increase your likelihood of being accepted.
However we are looking forward to hearing from you!

Deon is a Thought-Leader, Philosopher, Researcher, Entrepreneur, Internet marketer, and Social-Media extraordinaire.

After spending years studying the inner workings of the Cyber world, Deon has been given many titles as a direct result of his expertise on a wide array of platforms -- both online and off.

But whether the subject is Marketing, Advertising, Blogging, Branding, Web Metrics, Systems Design, Advanced Social-Media integration, Research, or Investigation -- Deon has definitely earned a prominent name for himself within the cyber community.

However, the only title he actually values is... "Christian"

Latest posts by Deon (see all)