Support Us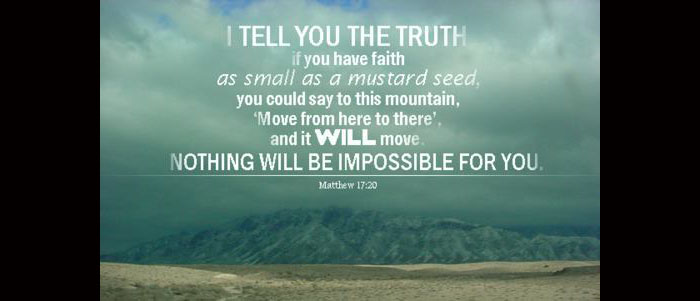 Support DeonVsEarth
If you have been touched by the information on this blog, we would be very grateful if you would consider becoming a partner with DeonVsEarth in order to support this ministry.
Although the gospel itself is indeed free — many of the tools being used to help promote it is not.
Domain Purchasing / Managing
Internet Hosting
Website Marketing Costs
Website Promotion Costs
Web-Design
Web Maintenance
Although these costs can quickly add up, we will continue to offer great content 100% free of charge for those who are able to support the ministry financially as well as for those who are not. But for those who are able — we pray that you will join with our efforts to help further the gospel while keeping Christians everywhere informed.
As a valued reader, your donation amount is entirely up to you so we encourage you to give freely as God leads you.
Whatever amount God has enabled you to give will be greatly appreciated!
Be encouraged through our Lord and Savior, Jesus Christ.
God Bless