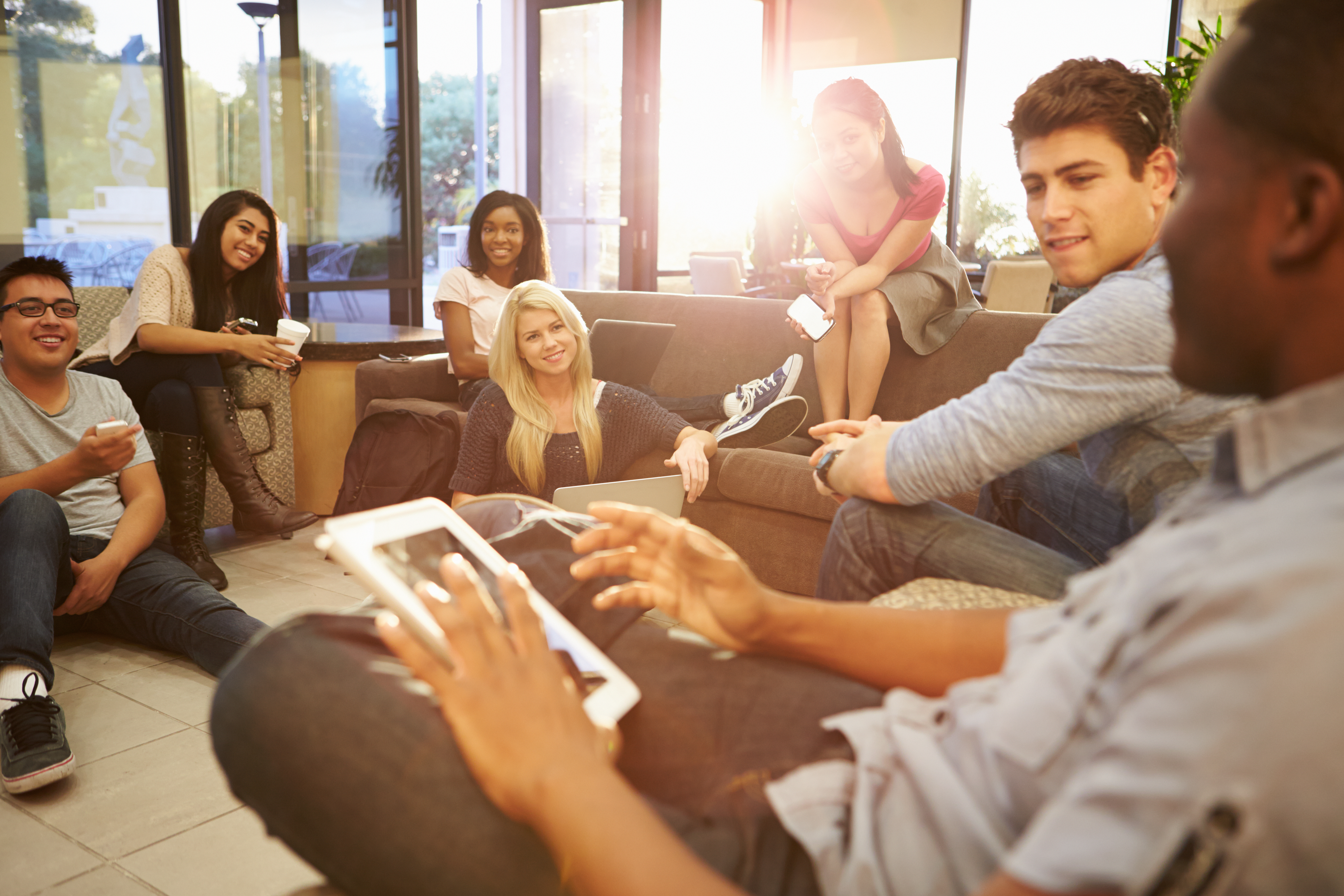 What is Going on?
Hey guys, Deon here. I know many of you have probably noticed that the content on DeonVsEarth has somewhat "slowed" — Let me explain why.
Some time ago, God gave me a dream/vision of a global Christian organization that uses technology and the Internet not only to reach the lost, but to help Christians grow and mature.
The primary goal of the organization is to unify Churches all over the world while spreading the Gospel, The secondary goal is to begin to "push back" against many of the attacks on the Christian Faith (by Evolution, Atheism, World Religions, False contradictions, etc)
However in addition to all of this, The Company also intends to create a social-media platform where Christians all over the world can come together and fellowship with one another — Free from all the "garbage" and nonsense that currently plagues every other Social Network.
So why am I telling you this?
I am telling you this because God has begun to open doors that will allow myself and others to make this dream a reality. However as with every great vision, there must also come great sacrifice.
In order for me to focus my full effort on this vision, I will not be able to manage and Update DeonVsEarth as much as I would like (which is why content has slowed).
Please Understand that this post is NOT to indicate that DeonVsEarth is being abandoned, Instead it is to alert you (our reader) that sometimes new posts will come few and far in between. However we will still strive to keep you up-to-date on the most pressing issues.
Follow Us on Facebook to stay in Touch!
---
Like Us on FB!
---
I know, I know, some of you may be sad to hear this. DeonVsEarth has been a Major tool and has literally reached over 300,000+ people from all over the earth. But I assure you that What is coming will be faaar faaar greater than anything DeonVsEarth could possibly hope to become.
So Again, DeonVsEarth is not going anywhere — we will continue to post as frequently as we can (especially on breaking news). However because we love you (our readers), we wanted to be sure to keep you guys informed on what God is doing. Furthermore we hope that you are as excited about this opportunity as we are!
So we ask that you bear with us as we strive to bring to life a vision that has the potential to change the face of the Internet and the World.
---
NOTE: If you'd like to support this vision, please Contact Us.

Deon is a Thought-Leader, Philosopher, Researcher, Entrepreneur, Internet marketer, and Social-Media extraordinaire.

After spending years studying the inner workings of the Cyber world, Deon has been given many titles as a direct result of his expertise on a wide array of platforms -- both online and off.

But whether the subject is Marketing, Advertising, Blogging, Branding, Web Metrics, Systems Design, Advanced Social-Media integration, Research, or Investigation -- Deon has definitely earned a prominent name for himself within the cyber community.

However, the only title he actually values is... "Christian"

Latest posts by Deon (see all)