NOTE: This post is NOT solely addressing the Television broadcasts that have been around for years, but rather the NEWER broadcasts methods that have emerged such as phone calls, text messages, and local sirens.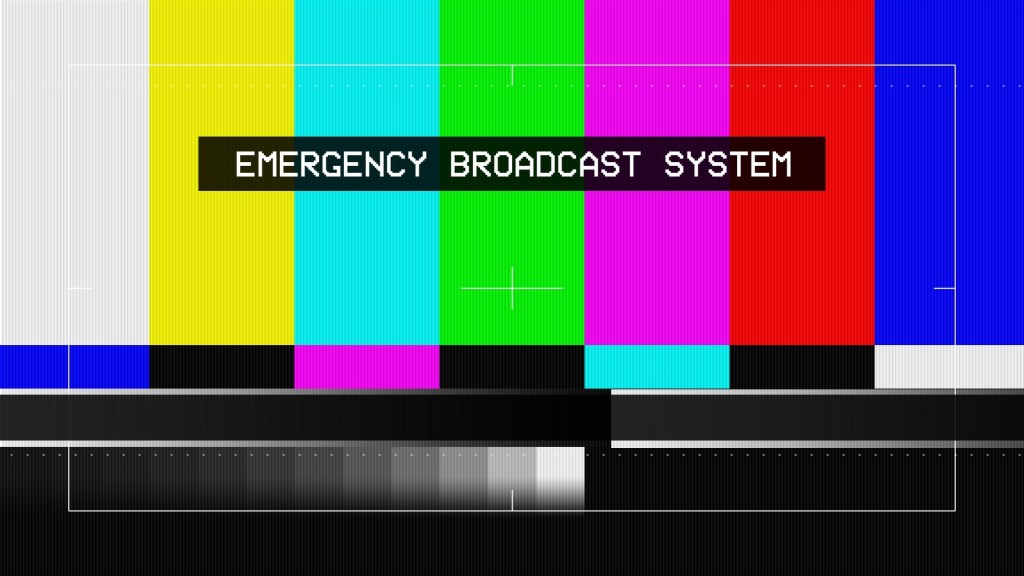 Early one morning (around 5am) I was awakened by a freakishly loud alarm and the awkwardly muffled voice of some man on a loud speaker.
Although I wanted to get up and find out what the man was saying,
I was unable to find the strength to force myself out of bed (I'm sure you can relate).
So I fell back asleep.
The next morning, having forgot what happened, I awoke and began my usual morning routine
until…
The same thing happened.
This time I rushed to the closest door with the hopes of finding out what exactly is going on.
As I stuck my head out the backdoor and began to listen, I heard the voice of a man say…
"This is NOT an Emergency.
[Something…]
This is a monthly Emergency broadcasting drill
[Something…]
Do not be Alarmed."
Although this was my first time hearing this broadcast, I didn't think much of it.
That is… until the same thing happened the Next Week.
Emergency "monthly" broadcast: Every Week?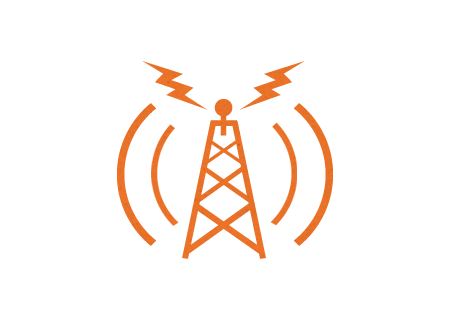 When I head the alarm the very next week, I was a little befuddled.
Until recently, I had never heard these drills taking place in the last 8 years — so why would they start relentlessly testing these Emergency broadcast systems now?
Furthermore, If these are Monthly drills
— why are they performing these tests Weekly?
Something just didn't quite add up about that, but as I began to consider everything taking place in the world (and most importantly America) — things began to make a little more sense.
In between both the Department of Homeland Security classifying people who believe in "End Times" as potential terrorists and the militarization of the local police
— one is forced to wonder whether or not certain officials have been given a "Heads Up" about an upcoming State of Emergency in America.
A few possible triggers of this State of Emergency could be related to any (or all) of the following…
Ebola
Terror
Economic Collapse
Race-wars
Although we don't for certain when or how this State of Emergency in America could occur…
Is it possible that they are preparing for a social-collapse or government shutdown within America?
— Comment Below —

Deon is a Thought-Leader, Philosopher, Researcher, Entrepreneur, Internet marketer, and Social-Media extraordinaire.

After spending years studying the inner workings of the Cyber world, Deon has been given many titles as a direct result of his expertise on a wide array of platforms -- both online and off.

But whether the subject is Marketing, Advertising, Blogging, Branding, Web Metrics, Systems Design, Advanced Social-Media integration, Research, or Investigation -- Deon has definitely earned a prominent name for himself within the cyber community.

However, the only title he actually values is... "Christian"

Latest posts by Deon (see all)