What is 'Instagram'?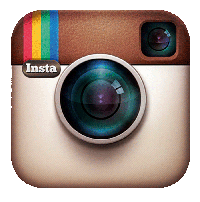 For those unaware, Instagram (also known as IG) is a mobile photo-sharing and video-sharing social-networking platform that allows users to take photos and share them with a wide variety of other platforms such as Facebook, Twitter, Tumblr, and Flickr.
In addition to allowing users to distribute their photos to other networks, Instagram also allows users to comment on the photos of others — simply by writing a line of text and submitting it to the system. From there users can read the comment and even reply to the individual who wrote it.
Here is an example.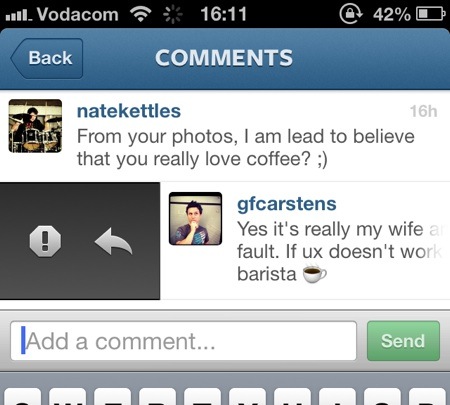 IG blocks Christian declaration of Faith:
Although Instagram claims to allow its users to express themselves freely, they do not allow its users to upload photos or leave any comment that it feels is a violation of its policies — which brings me to the topic of this post.
In a recent discovery, Instagram users noticed that they were not able to leave the Christian declaration of faith on an Instagram photo because it 'violated' the Social-Network's commenting Policy.
Here is the Statement…
"I am a born again follower of Jesus Christ."
Whenever a user attempts to leave this statement in a comment, they usually receive the following notification from the Social-Network.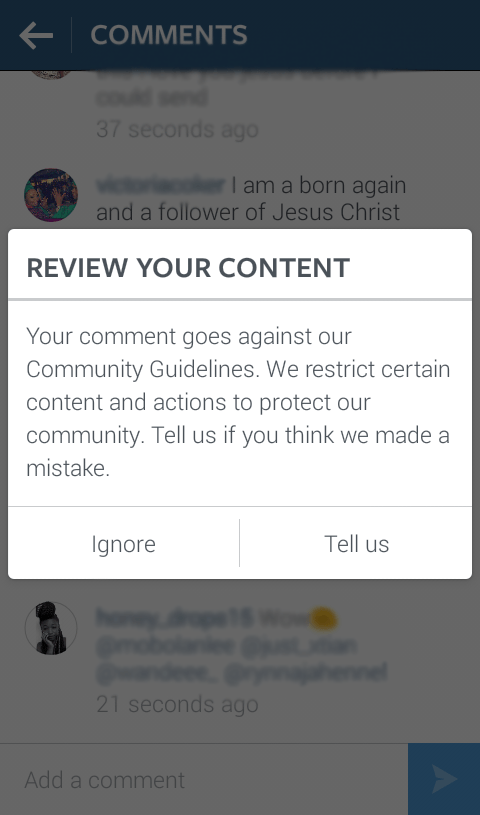 After learning of this, I was curious so I decided to try this for myself to see if I would receive the same result — surely enough, I did as well.
---
Like Us on FB!
---
Instagram claims that this statement is in violation of its commenting policy, however after reviewing its commenting policy I simply cannot figure out exactly what is being violated.
Here is a brief overview of Instagram's commenting policy…
Comments should be from users over the age of 13
No abusive or Offensive comment
No off-topic comments
No spam links
No personal info (SSN, phone number, Addresses)
Now the only possible way that this could violate any of these guidelines would be if someone just posted the statement on a random photograph, however when users attempt to make the same comment on a picture that is related to Jesus and Christianity, the same problem occurs (I personally tried).
Initially, users thought this was simply a mistake — however after making multiple attempts to alert the company of the issue, users are beginning to question whether or not this was accidental.
What do you think?

Deon is a Thought-Leader, Philosopher, Researcher, Entrepreneur, Internet marketer, and Social-Media extraordinaire.

After spending years studying the inner workings of the Cyber world, Deon has been given many titles as a direct result of his expertise on a wide array of platforms -- both online and off.

But whether the subject is Marketing, Advertising, Blogging, Branding, Web Metrics, Systems Design, Advanced Social-Media integration, Research, or Investigation -- Deon has definitely earned a prominent name for himself within the cyber community.

However, the only title he actually values is... "Christian"

Latest posts by Deon (see all)