John Paul Jackson:'A Prophecy to America'
Hey readers, Deon here.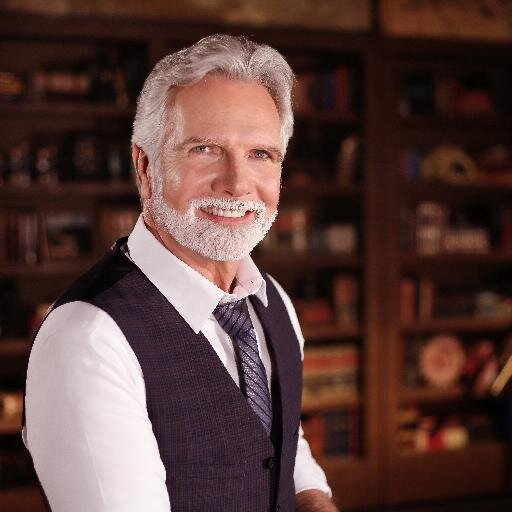 I was doing a little online research when I eventually stumbled across this video which shares an almost 10 year-old prophetic warning to America by John P. Jackson of StreamsMinistries.com
In the video, this world renown Author, Speaker, and teacher outlines several prophetic events that he believed would happen in America in the very near future.
The video was recorded in 2009, but I was blown away by the relevance and accuracy of his message and predictions.
Now I must warn you, the first 5mins of the video may seem a little "boring" to some — but this is only because Jackson is attempting to lay the ground-work for what he is about to share.
So grit your teeth and stick it out, I am confident that by the end you will find some very fascinating and helpful information.
Because I follow news and events very closely, I was able to see how everything that he foretold has come (or is coming) to past. So what I have done is re-produced the video you guys with relevant video-clips and graphics added to show you just how accurate his words were.
I hope you enjoy, Comments are below!

Deon is a Thought-Leader, Philosopher, Researcher, Entrepreneur, Internet marketer, and Social-Media extraordinaire.

After spending years studying the inner workings of the Cyber world, Deon has been given many titles as a direct result of his expertise on a wide array of platforms -- both online and off.

But whether the subject is Marketing, Advertising, Blogging, Branding, Web Metrics, Systems Design, Advanced Social-Media integration, Research, or Investigation -- Deon has definitely earned a prominent name for himself within the cyber community.

However, the only title he actually values is... "Christian"

Latest posts by Deon (see all)