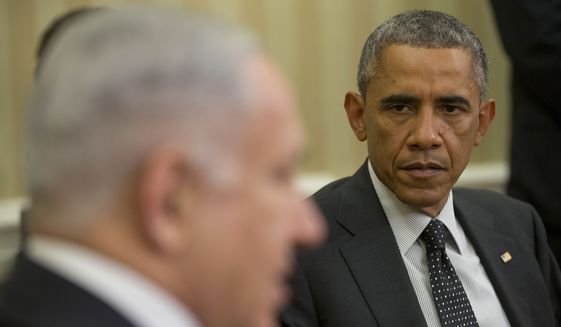 According to multiple middle-eastern news outlets, Information was recently unveiled that revealed that President Obama allegedly detoured Israel from striking Iran's Nuclear facilities in 2014 by threatening to shoot down Israeli warplanes before they could reach their intended targets (Iran's Nuclear Facilities).
The information was discovered by Ma'an , A Bethlehem-based News organization citing a Kuwait newspaper report Saturday.
Al jarida newspapaer quoted "well placed" sources as saying that the Israeli PM (Benjamin Netanyahu) had made a decision to strike Iran's Nuclear facilities after consulting with his Minister of Defense Moshe Yaalon and his foreign minister Avigdor Liberman.
According to Al Jarida, the decision came after Israel learned that TOA (The Obama Administration) was engaging in secret negotiations with Iran in regards to its Nuclear efforts — Furthermore, TOA was doing this behind Israel's back.
According to the report, Netanyahu and his officials agreed after several days of discussions. They decided to do whatever necessary to stop Iran from attaining Nuclear weapons because it would endanger the security of Israel. The Strike had been decided upon.
So Israel reportedly conducted practice drills that simulated the upcoming airstrike to ensure that the mission would be successful. However a top Israeli minister who "Has Good ties with The Administration" revealed the plans to US Secretary of State John Kerry who then informed the President.
It was then that President Obama threatened to shoot down Israeli jets before they could reach their intended targets.
According to sources, the Israeli PM decided against the strike in order to preserve Israeli-American relations.
UPDATE: The Obama Administration has denied this claim.
---
Like Us on FB!
---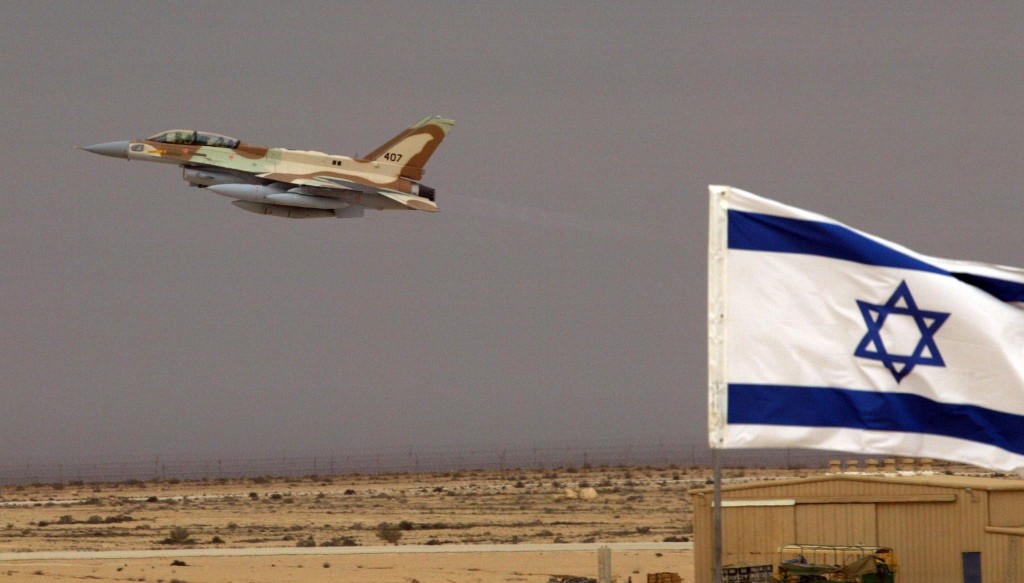 ---
RESOURCES:

Deon is a Thought-Leader, Philosopher, Researcher, Entrepreneur, Internet marketer, and Social-Media extraordinaire.

After spending years studying the inner workings of the Cyber world, Deon has been given many titles as a direct result of his expertise on a wide array of platforms -- both online and off.

But whether the subject is Marketing, Advertising, Blogging, Branding, Web Metrics, Systems Design, Advanced Social-Media integration, Research, or Investigation -- Deon has definitely earned a prominent name for himself within the cyber community.

However, the only title he actually values is... "Christian"

Latest posts by Deon (see all)