The Rogue President: Act first — Think second
President Obama willfully and intentionally broke the law by releasing 5 deadly Muslim radicals from GITMO (Guantanamo Bay) in exchange for an American POW (prisoner of war) without consulting congress.
These men are known killers and are believed to have the blood of thousands of innocent people on their hands. Despite America's "No negotiating with Terrorists" policy — President Obama managed to broker a deal by exchanging 5 Islamic Radicals for 1 U.S prisoner – Bowe Bergdahl.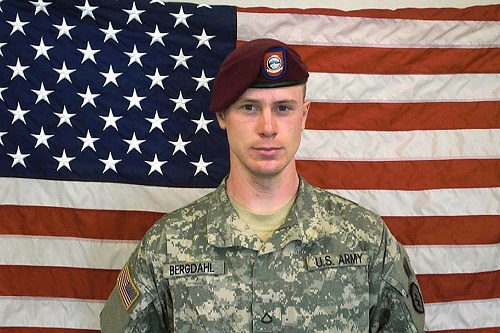 Although President Obama claims that his actions were guided solely by his desire to rescue this American Soldier who was being held captive — further investigation showed that this American was not being held captive, but instead had chosen to leave the base at his own free will.
According to the member of his brigade — Not only had Bergdahl left his squadron of his own accord — but he intentionally decided to turn himself in to the Local Taliban. But before doing so he sent an email to his parents expressing his disgust with America — he followed this by stating his desire to renounce his American citizenship. It was then that Bergdahl disappeared — never to be seen again until 5 years later.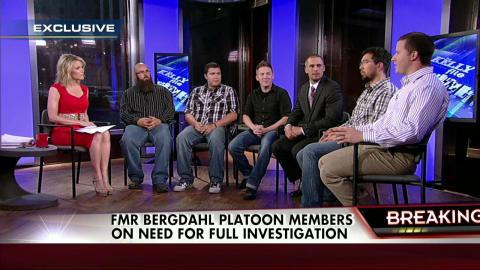 President Obama left many in the Democratic party shocked when they realized that the very law that he broke — was his OWN. This law was apart of his military budget bill known as the National Defense Authorization Act.
The National Defense Authorization Act (NDAA) clearly states that President Obama must give congress 30-days notice before releasing any detainees from Guantanamo Bay. Thus allowing them to determine whether or not the move was in the best interest of the United States of America. But President Obama fail to do this by releasing these extremely dangerous terrorists back into the wild.
The Soldier Bowe Bergdahl is currently at a Military medical facility in Germany, so he cannot be reached for an interview. Americans are eagerly awaiting his return, not for celebration — but for answers.
President Obama faced a wide variety of responses for his actions. One one hand, Americans are glad that one of our soldiers are out of harms way — but on the other hand some are quite concerned that the president to the liberty to break US law, even if it was for a good reason.
Caitlin Hayden of the National Security council released this explanatory statement where she addressed why It was Lawful for President Obama proceed with his action without first consulting congress (Why it was Lawful to break the law).
With respect to the separate 30-day notification requirement in Section 1035(d), the Administration determined that the notification requirement should be construed not to apply to this unique set of circumstances, in which the transfer would secure the release of a captive U.S. soldier and the Secretary of Defense, acting on behalf ofthe President, has determined that providing notice as specified in the statute could endanger the soldier's life.

In these circumstances, delaying the transfer in order to provide the 30-day notice would interfere with the Executive's performance of two related functions that the Constitution assigns to the President: protecting the lives of Americans abroad and protecting U.S. soldiers. Because such interference would significantly alter the balance between Congress and the President, and could even raise constitutional concerns, we believe it is fair to conclude that Congress did not intend that the Administration would be barred from taking the action it did in these circumstances. [Read Full Statement]
Here we clearly see that this action made by the president was made under the assumption that It was not congresses intent to limit the power of the President in his National Defense decisions. But this is Exactly what congress intended to do by passing this law. President Obama has taken far too many dictatorial steps and congress quickly began to realize that if they did nothing to hinder him — he could usurp their power right from under their feet.
Although the President's legal team claims that the 30-day notice required by the NDAA would interfere with his ability to obey the constitution — It was president Obama who went to such great lengths to PROVE the constitutionality of his own law. Therefore at best — President Obama passed a law that conflicts with his role as commander-and-chief. Before any legislation is adopted as Law, it must first be determined that the legislation is actually constitutional. Therefore because the NDAA was approved and passed as law — that means that it was deemed constitutional — And it is the duty of the President of the United States to Execute the law – without question. But the president simply decided that he did not want to obey this law — instead he made the decision to defy it.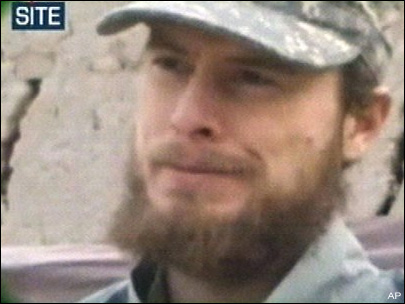 Of course, It is the motto of the United States of America to "Leave no man behind" — but we must also take into consideration the gravity of our actions. The United States has always held strongly to the ideology that says "We don't negotiate with Terrorists" and for good reason.
By negotiating with terrorists, we send the signal that they can get anything they want simply by taking an American as a hostage. This is a very dangerous thing for our enemies to know because it not only puts our soldiers in danger, but our citizens in danger as well.
Unfortunately, this is not the first time that President Obama has went around congress — But it is often hard to address his defiant actions because they always appear to have "Good Reasons" behind them.
But are these 'Reasons' being fabricated simply as an excuse to defy the law?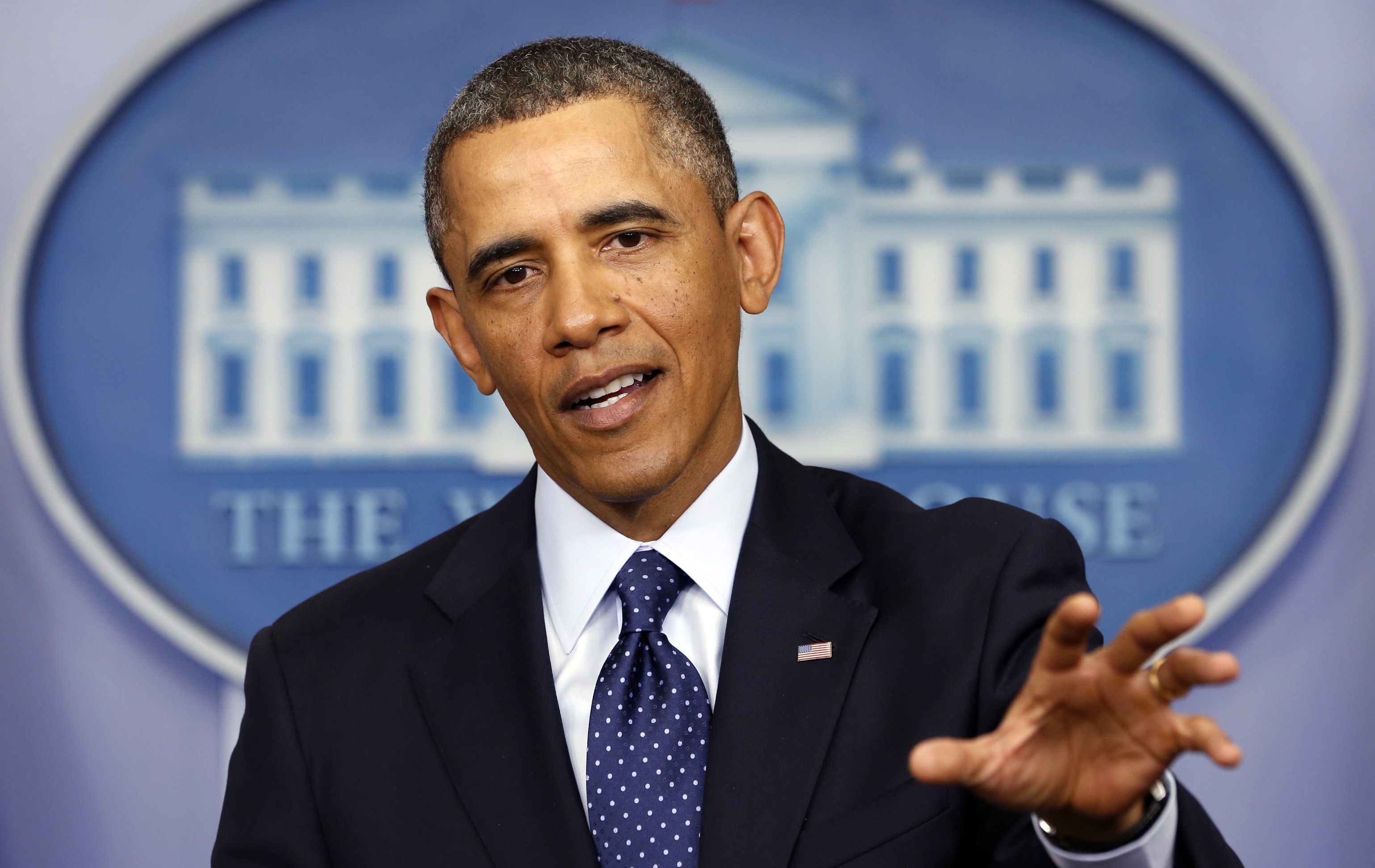 Although there was seemingly a good reason for his actions, It doesn't change the fact that there was a blatant and apparent breach of the Law made by President Obama. 'Good Reasons' are never an excuse to defy the law — Because The Law… is the Law.
Will congress do anything — or will they simply give him another slap on the wrist?
President Obama has the power to make Unilateral decisions, thus eliminating 2 of the 3 branches of government and consolidating all the power of the United States into 1-branch — and that branch is located within his pocket.
Whether Americans realize it or not, our response to President Obama's actions will change the course of history forever in the United States of America. Here is the question that we must now address –
"Is the President of the United States of America above The Law?"
Though I am neither a Liberal or Conservative — I acknowledge that our response to this event can cause a radical shift in the balance of power within the United States of America. Either President Obama is subject to the law of America and the consequences of defying it — or he is ABOVE the law.
Former president Richard M. Nixon stated…
"When the President does it, that means its not illegal."
If we fail to hold President Obama accountable — then that will mean that this statement made by Nixon is actually true. But no matter which way we "Spin" it — It is safe to say that president Obama is living the presidency that Nixon could only ever dream of. A Presidency that is not bound by the constitutional limits placed on the office.
The founding fathers of the United States knew how important it was to keep the balance of powers between the 3 branches — thus they organized it in such a way that each branch had to be accountable to the other. But with each passing day, The United States of America starts to look more like a Monarchy than a Democracy.
If The President is permitted to disobey the Constitution —
Do you think he will actually leave Office?
Resources:

Deon is a Thought-Leader, Philosopher, Researcher, Entrepreneur, Internet marketer, and Social-Media extraordinaire.

After spending years studying the inner workings of the Cyber world, Deon has been given many titles as a direct result of his expertise on a wide array of platforms -- both online and off.

But whether the subject is Marketing, Advertising, Blogging, Branding, Web Metrics, Systems Design, Advanced Social-Media integration, Research, or Investigation -- Deon has definitely earned a prominent name for himself within the cyber community.

However, the only title he actually values is... "Christian"

Latest posts by Deon (see all)