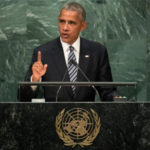 Deon
REPORT: President Obama To Join [United Nations] after Presidency?

June 30, 2016
President Obama to Chair United Nations? UPDATE: As of October 13, 2016 - The 71st session of the United Nations general assembly formally appointed Antonio Guterres as the next Secretary General of the United Nations. However the possibility of Pres. Obama joining the organization after his Presidential tenure -- remains to be seen. Since the beginning of his Presidency, President Obama has..
Leave Feedback
Featured Comments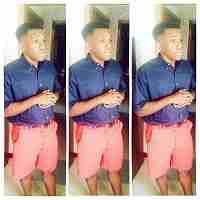 "DeonvsEarth always posts great Christian content!"

"Thank you for giving me a heads up!"

"God bless you, Deon!! Thank you for being WILLING to take a look at this stuff."

"Jesus is the way the truth and the life!!"

"Your thoughts are in direct alignment with my own. I believe this is how it's going down. And I believe it is going down soon. People, prepare ye the way of the Lord. For surely some of us will see Him soon. AmenGod bless you all."

"Well written and thought provoking! Thank you for it, and will be sharing it, too."
"Enjoy your posts DeonVsEarth and look forward to reading more. This is a time for open doors into the the understanding of the Kingdom of God!"

"To God be the glory in Christ Jesus for His Word. His Word never returns void. My words fail. His never have and never will"
"Love you Guys, DeonVsEarth"

"Thanks for the research was about to go do the same thing, thinking just like you."

"thank you for this great post!"


"Hey Deon, I've been reading your posts and agree with everything you're doing here. I like how you support your posts with scripture."

"wow! ive read the discussion and it blew me out!"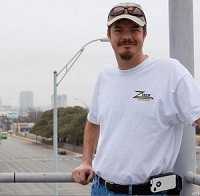 "Great Read DeonVsEarth. Thanks"


"Hello my brother from another. You are dead on point. Keep informing the people."

"I think you have been given something. It sits well with me!"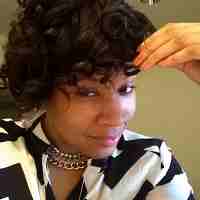 "I really love DeonVsEarth because I can go back and read their articles for encouragement and interesting content!"

"Deon, I give props to you for being so adamant about your faith."


"I found this very informative, thank you."

"Stand with god, no matter what, know the word , and know it well, know the truth , and tell people about jesus who will listen"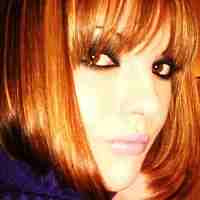 "Amen!!! & keep up your great work, Deon, you are truly an inspiration & you are truly an intelligent, humble soul!"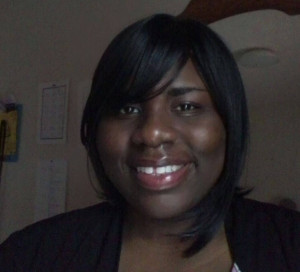 DeonVsEarth is amazingly accurate and credible. In addition, This type of information feeds and stimulates your mind! Overall, DeonVsEarth is a Great source for Christians.

"I have just registered for this blog. I like it so much and want to thank you for all the information. I am learning so much about our Lord and want and need to learn more."


"I love DeonVsEarth because it provides awesome insight into current events from a Biblical Perspective!"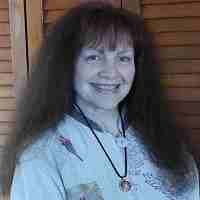 "Great Reporting DeonVsEarth. Thank You!"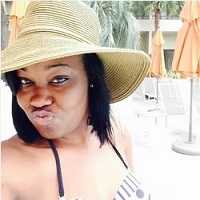 "I look forward to reading more of your informative blogs.. God bless"

"I enjoy reading the timely info...it keeps me abreast of what's happening in the world"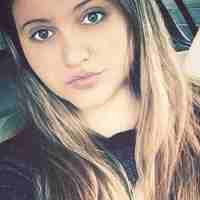 "I was at a restaurant the other day, they were talking about your blog! Just want to let you know you're famous in VA and getting your message out here."

"is there a way i can talk to you by email? id really like to know more."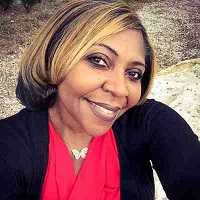 "You are a wealth of knowledge Deon. You truly are helping me a great deal in such a short span of time. Thank you."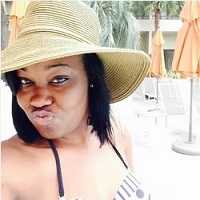 "Its amazing that you posted this becuase I saw part of the story on CNN but never knew the full details."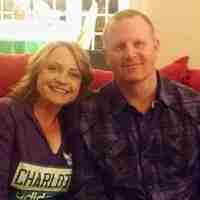 "I LOVE how you write Deon. The words in your article were jumping out at me not from surprise, but from divine appointment."

"To God be the glory in Christ Jesus for His Word. His Word never returns void. My words fail. His never have and never will"