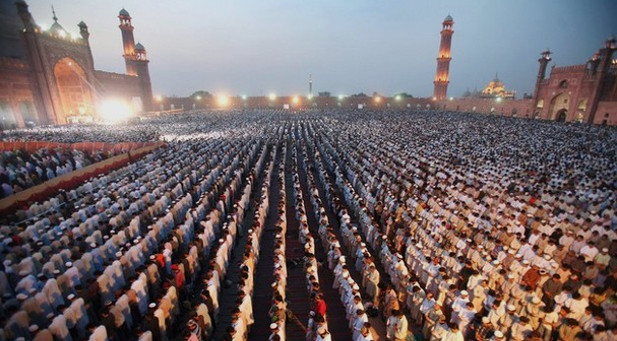 A Historical Perspective on Islam
With much of the controversy currently clouding the 2016 Presidential Election, it is crucially important that we address many of our Nation's pressing problems — especially those concerning the safety and security of our Country.
Although the entire world appears to be in a time of chaos and disorder, two of the concerns currently plaguing the United States are that of Terrorism, and Immigration. However there has been much confusion on the issue of Terrorism and it's relation to "Islam".
In the upcoming podcast, renown speaker, writer, author, and Historian William Federer — condenses 1,400 years of Islamic tradition and History into a 1-hour lecture. Revealing the shocking ties between Terrorism, Islam, and even Immigration.
Credits: E.W. Jackson

---
Like Us on FB!
---
---
WATCH NEXT:
MOVIE: 'The 3rd Jihad – Radical Islam's vision for America'

Deon is a Thought-Leader, Philosopher, Researcher, Entrepreneur, Internet marketer, and Social-Media extraordinaire.

After spending years studying the inner workings of the Cyber world, Deon has been given many titles as a direct result of his expertise on a wide array of platforms -- both online and off.

But whether the subject is Marketing, Advertising, Blogging, Branding, Web Metrics, Systems Design, Advanced Social-Media integration, Research, or Investigation -- Deon has definitely earned a prominent name for himself within the cyber community.

However, the only title he actually values is... "Christian"

Latest posts by Deon (see all)