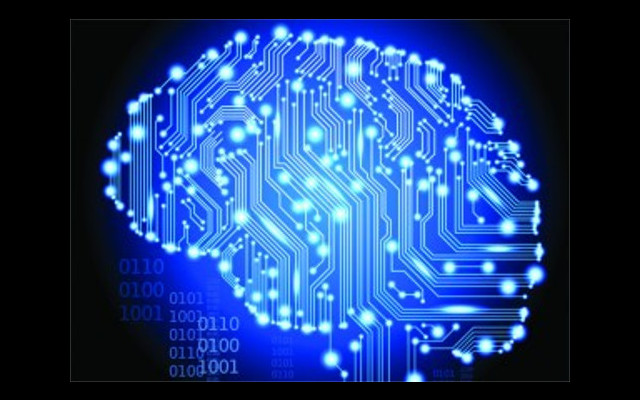 Next Gen: Artificial Intelligence
According to reports, In a step to push the world closer to the type of AI (Artificial Intelligence) that we often see in movies such as "Terminator" or "Stealth" — Russian scientists have developed a physical model of an artificial "Brain" that is potentially able to learn, reason, and educate itself.
These Russian Scientists have reportedly partnered up with their colleagues from places such as Germany, Bulgaria, Ukraine, and Kazakhstan and are attempting to solve a very complex problem which involves copying 100 million brain neurons and trillions of their connections.
Using the human brain as a model, The Scientists are attempting to recreate the natural learning ability of humans and apply the same basic principle to various machine Learning algorithms. However this has proven to be no simple task.
As reported by RT News:
"First, we built mathematic and computer models of the human brain," head of the laboratory Vladimir Syryamkin said in the press release.
"Afterwards an electronic device with perceptrons was constructed. It is capable of processing diverse information (video, sound, etc.)."
"In the end, an artificial brain could become an analogue of the biological model," main developer Vladimir Shumilov said.
"We've got colossal scale of work in front of us, but one major step is already done – we have managed to crack a mystery of brain neural system."
---
Like Us on FB!
---

Deon is a Thought-Leader, Philosopher, Researcher, Entrepreneur, Internet marketer, and Social-Media extraordinaire.

After spending years studying the inner workings of the Cyber world, Deon has been given many titles as a direct result of his expertise on a wide array of platforms -- both online and off.

But whether the subject is Marketing, Advertising, Blogging, Branding, Web Metrics, Systems Design, Advanced Social-Media integration, Research, or Investigation -- Deon has definitely earned a prominent name for himself within the cyber community.

However, the only title he actually values is... "Christian"

Latest posts by Deon (see all)