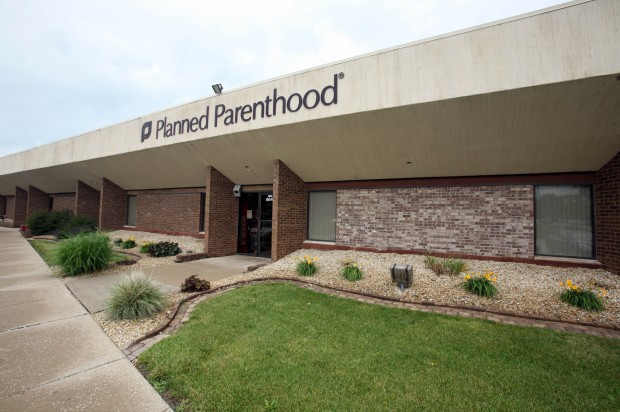 Woman Attacks Pro-Life Demonstrators: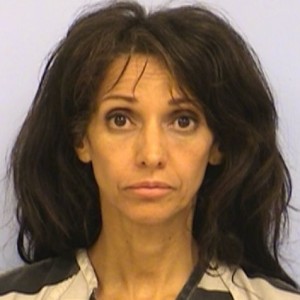 AUSTIN, TX — A Texas woman was arrested Monday night after she reportedly threw a home-made Molotov Bomb (liquor bomb) at a nearby group of Christian demonstrators praying outside of a 'Planned Parenthood' facility in Austin.
Melanie Toney, 52, was arrested and taken into custody after witnesses managed to write down a small portion of her license-plate and call the police.
From there authorities managed to track her down.
Toney is now facing charges of aggravated assault.
As reported by Christian News:
"The incident occurred outside of Planned Parenthood's South Austin Health Center at approximately 6 p.m. on Monday, as a woman was seen slowly driving up to the location. Members of 40 Days for Life and the Texas Coalition for Life had been standing outside of the facility that day praying for the plight of the unborn."
Ruth Allwein, a member of '40 days for Life', told local television station KXAN that when she saw the car slowing down near them, she originally thought the woman was going to stop and ask for more information — however as time progressed, she sensed that something was wrong.
"I realized she was throwing something out the window and it was on fire," Allwein explained. "It had a lit wick, so my first instinct was to back away, then I wasn't sure what to do."
She eventually decided to approach the object and stomp out the fire.
"I ended up coming over and stamping on it, so it was a little bit nerve-racking," Allwein outlined. "I thought about leaving it alone but then my thought was, 'What if it explodes, what's going to happen?' So I decided it was worth coming back over here and doing something about it."
Not long after, the Austin Police and the Bomb squad arrived and discovered that a paper towel wrapped around a wick had been placed in a Gas treatment bottle which was then lit on fire.
However the chemicals did not ignite because it landed on a soft grassy area of the property. However authorities claim that things could have gotten a lot worse had the explosive compounds actually ignited.
"This is definitely the first time that something of this nature has been thrown at us that's actually threatened and put people in danger, so it's obviously very alarming," Heather Gardner, executive director of Central Texas Coalition for Life, told reporters.
Toney was arrested a couple blocks away from the crime scene. Initially she denied any involvement in the attack, but later confessed that she might have thrown a bottle out of her window.
Demonstrators responded with the following:
"We know that many women are hurting from past abortion experiences," Gardner told Life News. "One of the ways people sometimes lash out is through anger and violence. We pray for this woman and pray for healing in her heart if she is hurting from a past abortion."

Deon is a Thought-Leader, Philosopher, Researcher, Entrepreneur, Internet marketer, and Social-Media extraordinaire.

After spending years studying the inner workings of the Cyber world, Deon has been given many titles as a direct result of his expertise on a wide array of platforms -- both online and off.

But whether the subject is Marketing, Advertising, Blogging, Branding, Web Metrics, Systems Design, Advanced Social-Media integration, Research, or Investigation -- Deon has definitely earned a prominent name for himself within the cyber community.

However, the only title he actually values is... "Christian"

Latest posts by Deon (see all)