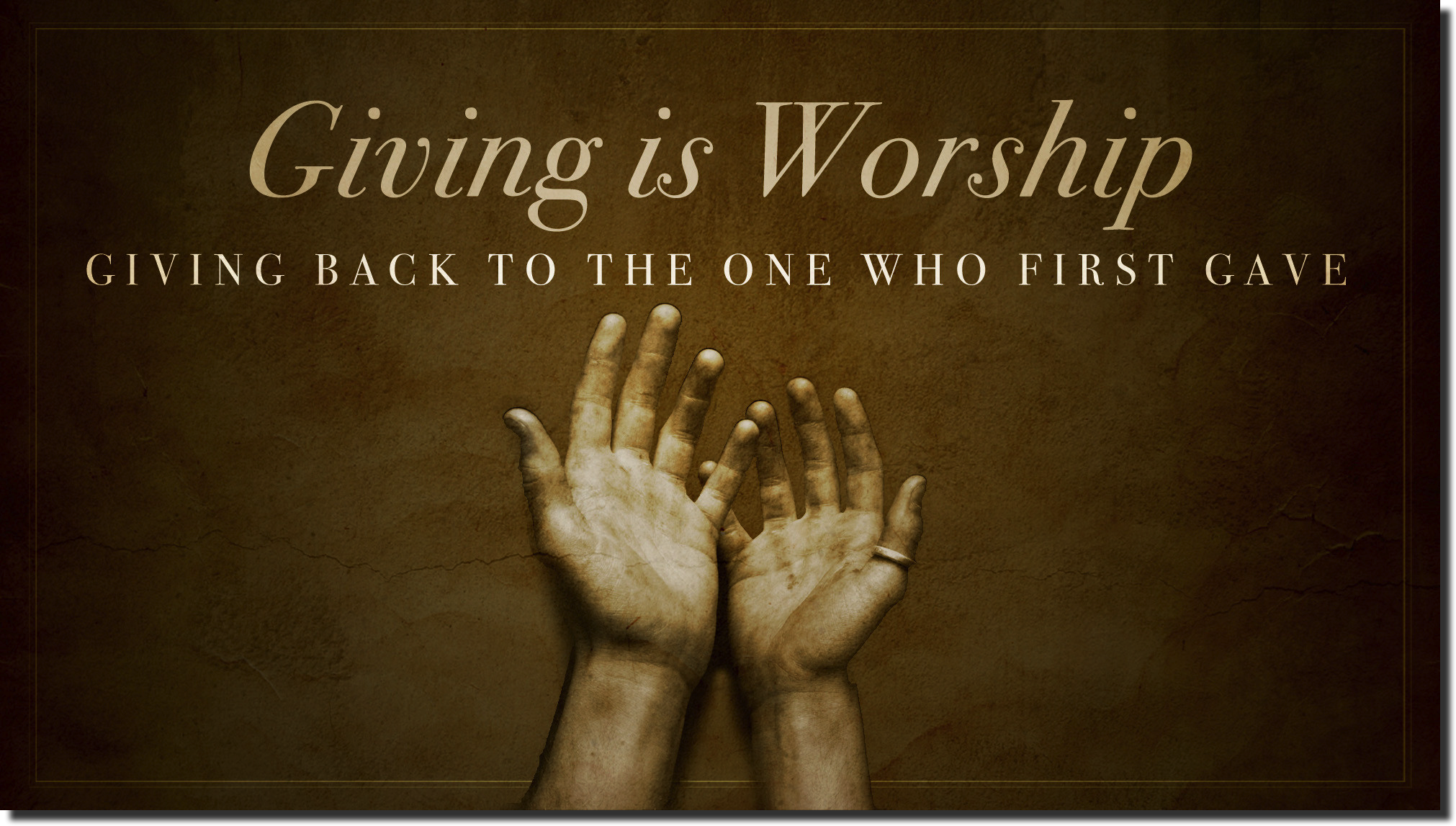 We want to personally thank you for your support of this blog. Although we do have many readers, only a very small percentage of them will actually ever lend a helping hand in our efforts to share the Gospel.
The bible tells us how the Christians of the first church would go and sell their own possessions in order to support the ministry of the early apostles financially (Acts 5). But the bible tells us that they did this because they believed — and because of their faith, the gospel of Christ began to spread rapidly in the land.
Your contribution today has proven that even as the early church believed — So do you believe. Not only have you blessed this Ministry, but more importantly you have offered an acceptable sacrifice to the Kingdom of God who will repay every man according to his work (Romans 2:6).
We pray that you will be strengthened and encouraged in the Gospel of our Lord and Savior Jesus Christ. Whom was bruised for our sins, and given as a perfect sacrifice that we may be reconciled unto God. By whom, we have inherited all things of God through faith in his son.
Be Blessed Brothers and Sisters,
We love You!

Deon is a Thought-Leader, Philosopher, Researcher, Entrepreneur, Internet marketer, and Social-Media extraordinaire.

After spending years studying the inner workings of the Cyber world, Deon has been given many titles as a direct result of his expertise on a wide array of platforms -- both online and off.

But whether the subject is Marketing, Advertising, Blogging, Branding, Web Metrics, Systems Design, Advanced Social-Media integration, Research, or Investigation -- Deon has definitely earned a prominent name for himself within the cyber community.

However, the only title he actually values is... "Christian"

Latest posts by Deon (see all)